Our Blog
I hope you enjoy our blog posts. If you need any help planning the menu for a wedding, party or event or just need some advice, give me a call on 0796 883 0755.
Thank You Liam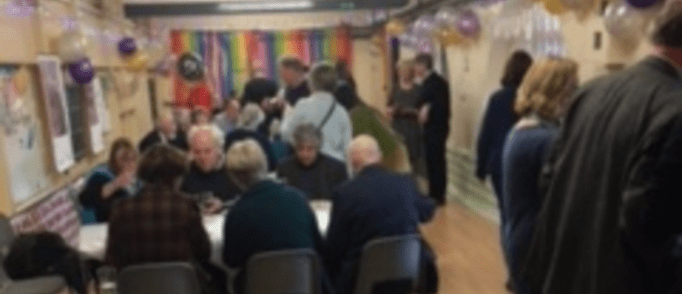 Anne Crews 90th Birthday Party Catering At Moor Pool Hall We were delighted to be invited to provide the birthday party catering for Anne Crews 90th birthday on Saturday 4th March 2017. This special event was held at Anne's local community centre: The Moor Pool...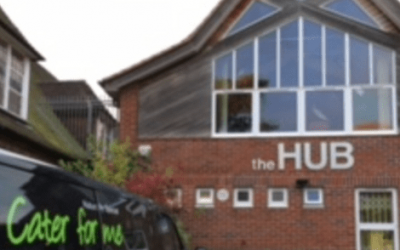 The Congregation of Hazelwell Church Celebrates 100-years With A Special Charity Ball Dinner The congregation of Hazelwell Church, Kings Heath, Birmingham have been celebrating their centenary this year with a host of events throughout the year, which...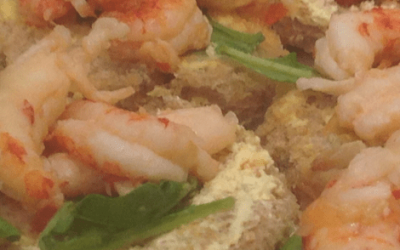 Catering For Danielle & Tom's Wedding in Solihull Wedding Reception Drinks & Canapés This was a lovely and relaxed wedding to finish off our 2016 event catering. Ninety-nine guests were invited to the wedding breakfast. The reception drinks and...