The Congregation of Hazelwell Church Celebrates 100-years With A Special Charity Ball Dinner
The congregation of Hazelwell Church, Kings Heath, Birmingham have been celebrating their centenary this year with a host of events throughout the year, which culminated in a Grand Centenary Charity Ball held on the Saturday 5th November. We were delighted they asked us to be their celebration caterers along with providing our mobile bar service.
It was in July 1915, that the foundation stone was laid on the former site of a Mission Hall affiliated to All Saints Church, Kings Heath.
The church was first consecrated in July 1916, and in July this year, a special service led by the  Reverend RightDavid Urquhart, Bishop of Birmingham was held to celebrate the centenary.
Grand Charity Ball Catering Venue:
The catering venue was at the church where there aren't any kitchen facilities, so it was really a mobile catering event.
We had to make sure the food being served was in perfect condition, delicious and attractively presented.
With ninety-six guests attend the charity celebration event, our experience and equipment in providing professional mobile catering solutions were put to use.
However, we are pleased to say that everything went according to our catering plan, and we were delighted with a comment on their blog post for the event, "We enjoyed delicious food."
The proceeds raised from this special event went to ACTS, a charity which works with the elderly within the local community and to improve the access for disabled people within the church's premises.
The Charity Ball's Celebration Menu: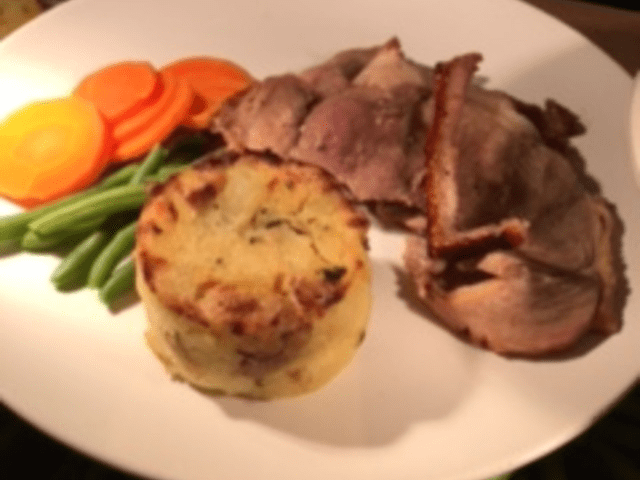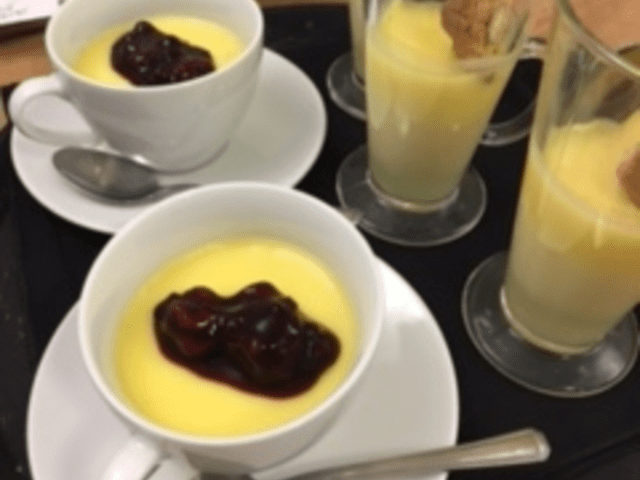 For the catering we provided a three-course sit-down meal, served at the tables by our friendly serving team starting at 7.15 pm.
To Start:
Roast vine tomato, pepper and garlic soup served with a freshly baked roll
Homemade Brussels paté with Melba toast and a red onion marmalade
Prawn cocktail served with brown bread & butter
Main Courses:
Poached chicken with a mushroom velouté
Roast English Pork with Crackling, apple sauce and gravy
Aubergine gateaux with parmesan and basil with a basil infused butter
All served with crushed new potatoes, carrots and green beans
Desserts:
Lemon posit with biscotti biscuits
Vanilla panna cotta served with a blackberry compote
Cherry crumble with vanilla custard
Because of the limited facilities at the venue, we also provided our mobile bar service from 6 pm with pre-dinner drinks being served at 6.30 pm. The bar stayed open until 11 pm, so the guests could enjoy a few drinks throughout the evening's dancing and celebrations.
If you are planning an event or wedding and you are looking for a professional, friendly mobile caterer in Birmingham and/or a highly competitive mobile bar service, please give our Head Chef Liam a call on 0796 883 0755 or send him an email using our contact form.