Fine Dining & Private Chef
Imagine a fine dining catering experience with your own professional private chef, where you'll enjoy exquisitely presented food, cooked to perfection from the best produce and ingredients available.
Whether you are planning a lavish feast for over three hundred people in a historic setting or an intimate celebration for six people at home, our professional private chef service will cater to your every need.
View Our Sample Menus
A Dining Experience You Will Love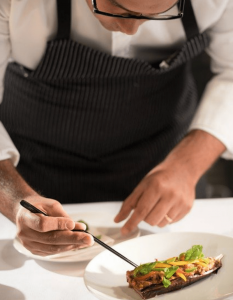 Capturing The Right Atmosphere
We will help you capture the atmosphere you want to create for your special event. The selection of the food you want to enjoy, how it's to be served, the drinks that will compliment your chosen menu, and even the music to set the scene and the ambience you want to create.
Nothing Will Be Left Out
We will think of everything, From how your guests will be greeted, the table linen and decorations, the type of cutlery, crockery and glassware that will compliment your choice of food, drink and the style of your event.
The Choice Is Yours
Your fine dining and private chef experience can be a lavish seven-course extravaganza or a three-course sumptuous meal.
You will be able to sit back and relax in the full knowledge that Liam and his team are going to wine and dine you and your guests, so you'll all look back on your event with very happy memories and longing for another Cater for me fine dining experience.
And, Last But Not Least
At the end of your special fine dining experience, we will clean everything away, so you will never know we have been there.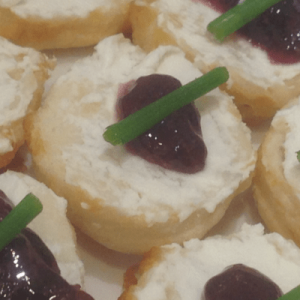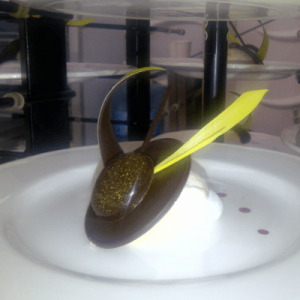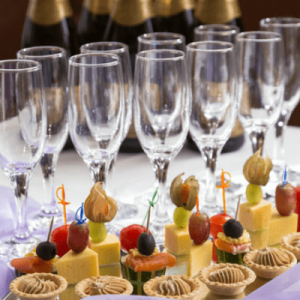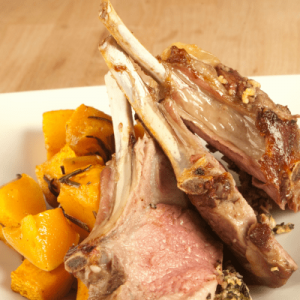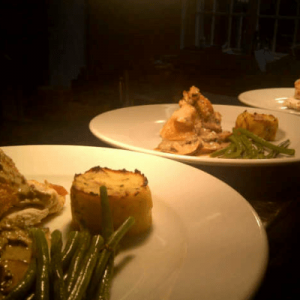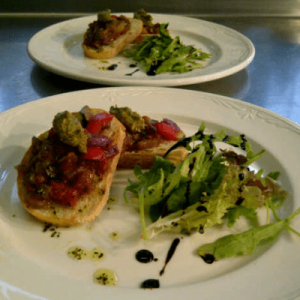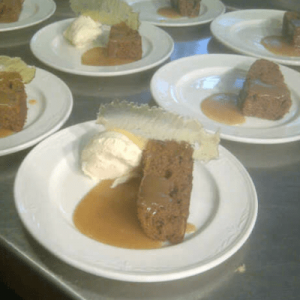 Let Us Help You Plan Your Next Fine Dining Experience
As with all our professional catering services our fine dining and private chef service is about you. What you want and the type of food you enjoy, so we'll craft your menu to include your favourite ingredients and work within your budget.
Simply call Liam on 0796 883 0755 to arrange a convenient time or send us a message by clicking on the button below and we will get back to you.