Event & Mobile Catering Services
If you are planning an event and need a highly competitive caterer who can deliver attractive fresh food, the way nature intended, then you've arrived on the right caterer's web page.
Cater for me's professional chefs are well versed in delivering the right sort of food to flatteringly compliment any type of event. Food that will delight and satisfy your event's attendees.
View Our Sample Menus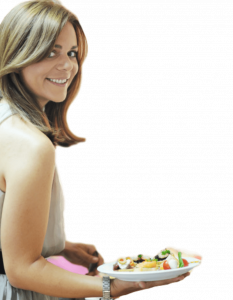 Let's Tick All Of The Sensory Boxes
Whether you want us to cater for: an opening ceremony: a sporting event; fundraising dinner: charity auction; networking event; award ceremony; trade fair; an agricultural event; charity fundraiser; community event; race or sporting night; we can help you develop the ideal menu that will tick all of the sensory boxes, and at the right price.
We Will Work Our Magic
With our event planning process, we leave nothing to chance, so it doesn't matter where you are planning to hold your event, and whether the venue comes with or without kitchen facilities. All we need is electrical power to start making our catering magic happen.
The Secret
As you know, the secret behind every great event lies in the perfect combination of the correct planning, fabulous food, the right atmosphere, and fantastic service. We have the catering expertise, talent, and the creativity to make your event extra special.
Talented Chefs
Cater for me's catering team can produce for you a wide range of food to choose from that indulges all your senses. Every dish is made from only ingredients that are at their best, expertly prepared, skilfully cooked, and attractively presented by our talented chefs.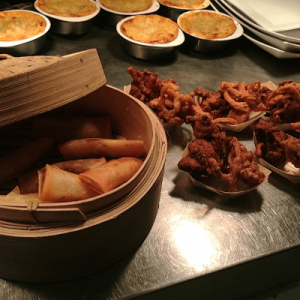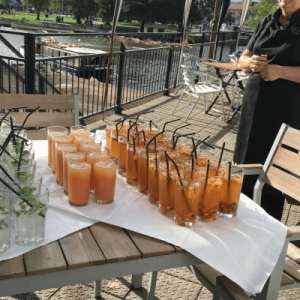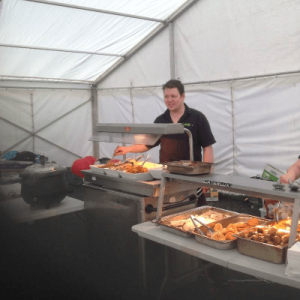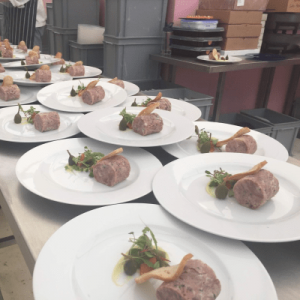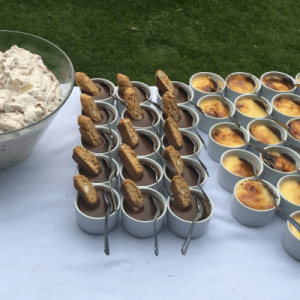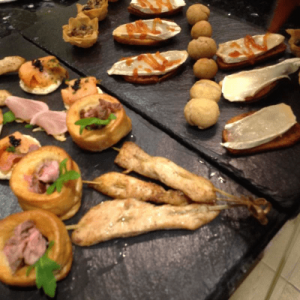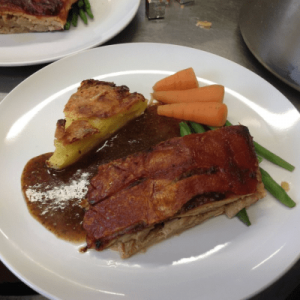 Let Us Help You Plan Your Next Event!
Whatever your objectives are for your event. We will sit down with you to thoroughly research and plan every detail in advance, so on the day, you can relax in the knowledge that your event catering is going to be a massive success!
Simply call Liam on 0796 883 0755 to arrange a convenient time or send us a message by clicking on the button below and we will get back to you.